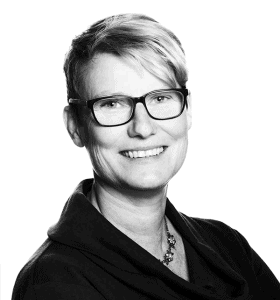 Contact
Lisa
Tel: (04) 472 5074
Email: lisa@gaultmitchell.co.nz
Lisa has been with Gault Mitchell Law since 2002 and progressed from Solicitor to Associate in 2006, and then to Partner in 2014. She is originally from Invercargill, and before studying law Lisa managed recreation centres for Wellington City Council and travelled extensively through Africa, North and Central America and the Middle East.
Lisa advises her clients in property law, commercial law, estate planning and family law, with a particular focus on relationship property agreements and separation issues.
Beyond work, Lisa enjoys Wellington's diverse arts and culture together with spending time with friends and family.
Qualifications
Lisa studied at Otago University and obtained a Bachelor of Arts (BA). Lisa completed her legal studies at Victoria University and obtained a Bachelor of Laws (LLB, 1998). Lisa was admitted as a Barrister and Solicitor of the High Court of New Zealand in 1998.
Main Areas of Practice
Property law and commercial sales and purchases, leasing, subdivision and development
Company formation and structures, business sales and purchases
Establishment of family trusts and wills
Relationship property agreements and separations
Intellectual Property and Trademarks