Our winning approach is straightforward.
We build strong client relationships founded on a practical mindset coupled with technical skill and excellent communication.
At all times, our core values of integrity and concern for the personal and business interests of our clients are at the centre of our practice. These values have been instilled by Partners through the years, including Sir Hamilton Mitchell KBE and John Wilson QSO, each honoured for their major contributions to the community.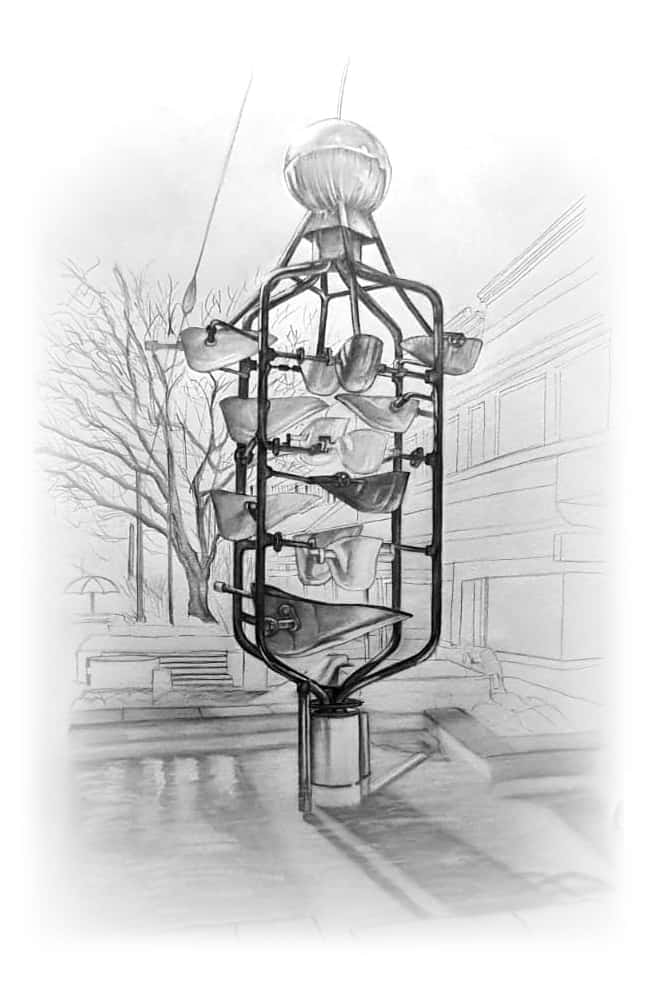 We are proud to represent our clients, from individuals and families, through to well-known charitable organisations, private businesses, property developers, leading real estate companies and trade organisations.
Many of our clients have been with us for decades and generations.
Our clients have direct contact with the Partner who is responsible for their work, and each Partner oversees any work carried out by other members of the team. We have an efficient team-focused structure that ensures our clients always have fast access to the expertise they need.
We value our past and our strong reputation that we have built over the many years. Now, our forward-thinking Partnership, supported by our excellent solicitors and staff, continue the legacy with a modern outlook.