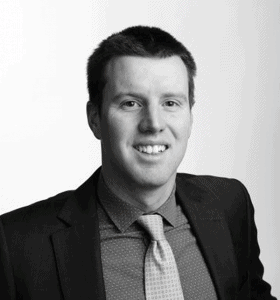 Contact
Finlay
Tel: (04) 472 5074
Email: finlay@gaultmitchell.co.nz
Finlay joined Gault Mitchell Law in July 2020 as a solicitor, having previously practiced for three years in a medium sized law firm in Invercargill.
Finlay is primarily experienced in property and commercial law. He enjoys assisting clients with the complex issues that arise in these areas.
Outside of work, Finlay is a keen cyclist and runner, and can be found on the hills around Wellington on foot or bike.
Qualifications
Finlay completed a Bachelor of Laws (LLB) and Bachelor of Arts (BA) at the University of Otago in 2015. Finlay was admitted as a Barrister and Solicitor of the High Court of New Zealand in December 2016.
Main Areas of Practice
Residential conveyancing;
Subdivisions;
Commercial law including commercial leasing and business sales and purchases.