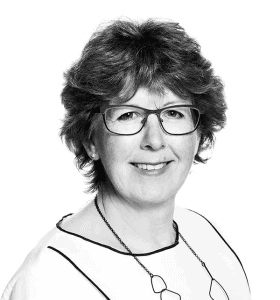 Contact
Elizabeth
Tel: (04) 472 5074 Email: elizabeth@gaultmitchell.co.nz
Elizabeth joined Gault Mitchell Law in July 2010 after more than 20 years working in various law firms, mainly in the Hutt Valley.
Elizabeth is a qualified Legal Executive and along with her roles as Trust Accountant and Practice Manager she has a good insight in helping to run a busy practice.
Outside of the office, Elizabeth is a keen gardener, a part-time tennis player and a fair weather dog walker.