Andy Marshall becomes Consultant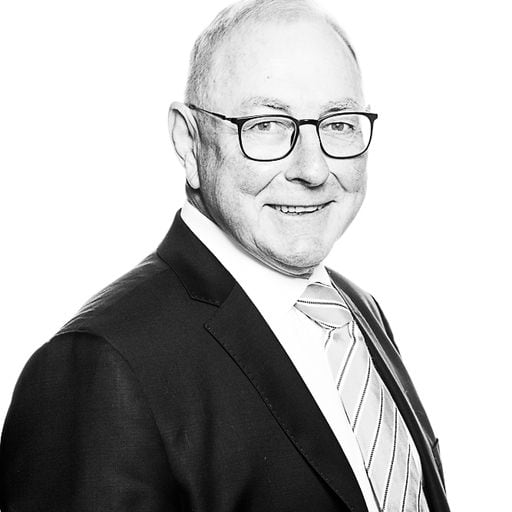 On 31 March 2023, Andy Marshall stepped down as a Partner of Gault Mitchell Law. Andy will continue as
a Consultant, working slightly reduced hours. This will enable him to spend more time with his family and
more time to pursue his many interests outside of law, which include golf, fishing and bridge.

Andy has been a practising lawyer since being admitted to the bar in 1972. He has been a Partner at Gault
Mitchell Law for 37 years.

Andy worked at Stone and Co., and then in practice on his own account before joining his good friend,
John Meo, at Gault Mitchell in 1986. They were joined by another good friend, Richard Martin, a few years
later. Together they have maintained and enhanced the firm's long-standing core values of integrity and
of putting concern for the personal and business of their clients at the centre of their practice.

Andy has a great love of the law and a great love of people. Those two qualities, combined with his
empathetic approach, saw him build up an extensive general practice, particularly around Trust and Estate
work. He gained many long-standing clients, some of whom have referred their children and
grandchildren to him over the years.

Andy also has extensive knowledge of travel law, having acted for the Travel Agents Association of New
Zealand (TAANZ) and the Inbound Tour Operators Council (ITOC) and related entities since 1991.

Andy's involvement in the community is well known. He has at various stages been an elected parent
representative on the Boards of Karori Normal School and Wellington College, he has been a Board
member of the Red Cross Foundation and is a long-serving member of the Board of the Wellington Boys'
and Girls' Institute. He is a life member of the Victoria University of Wellington Cricket Club and he is a
past chairman of the New Zealand Basketball Disciplinary Tribunal. He has particularly enjoyed following
the progress of his three sporting children through various school and club teams.

Andy's love of life makes him a very popular member of the Gault Mitchell team. He is well-read, has a
great sense of humour, and always participates enthusiastically in all social events held at the firm. His
depth of general knowledge (and songs from the 70s) always makes him a popular team member at the
annual quiz night. It is made all the more enjoyable with his regalement of little known facts!

Andy has been a mentor to both solicitors and partners throughout his time at Gault Mitchell, and he has
always taken great pride in their development and progress, both within the firm and in all other aspects
of their lives.

Andy will continue to work hard for his clients over the coming years and will remain a popular and
enthusiastic part of the Gault Mitchell team.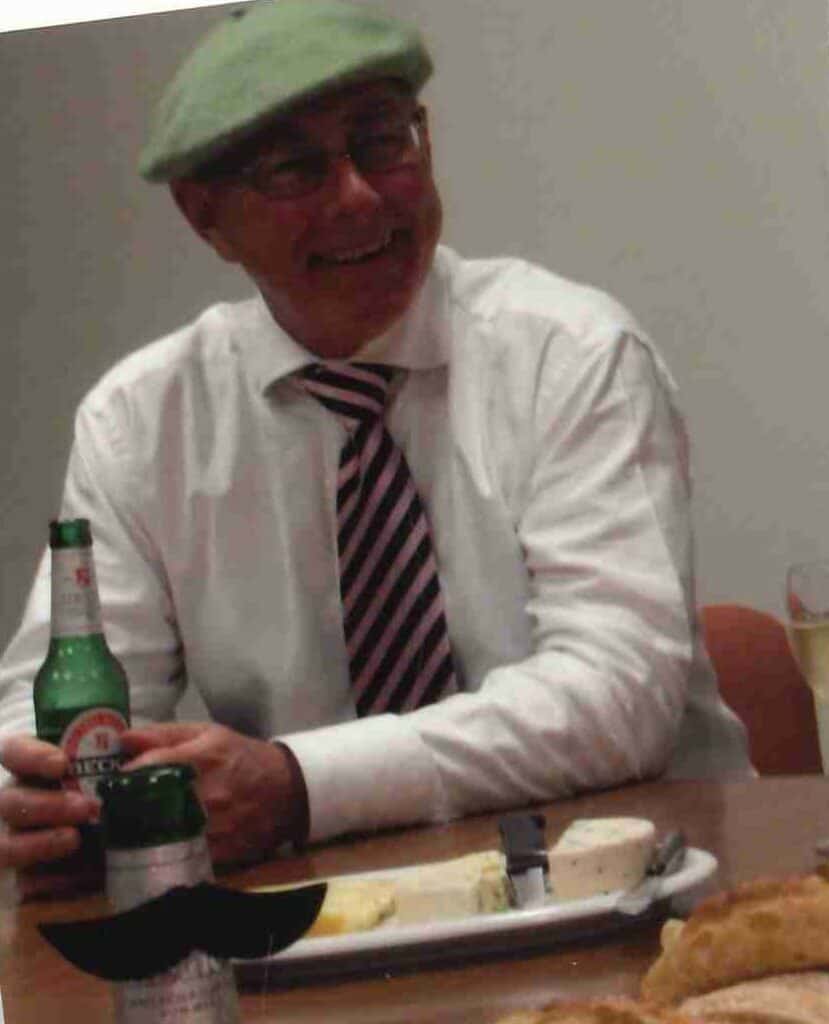 Zoë Westlake – Senior Solicitor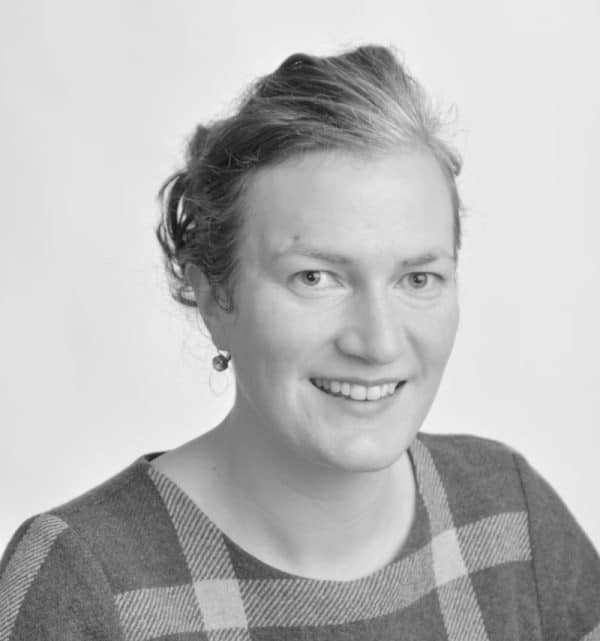 Zoë joined Gault Mitchell Law in August 2021 with five years' experience in private law practice in
Wellington. She enjoys the wide variety of work afforded by working in a small firm, from helping clients
purchase their first home to assisting with asset protection and estate administration. Her clients appreciate her calm and friendly demeanour and jargon-free approach to discussions.
In her free time, Zoë tends to her garden and chickens, loves trying different restaurants around the city
and is a member of a local ice hockey league. She is also Co-Convenor of the Lower Hutt Women's Centre
Board of Trustees.
Zoë and her partner Paul have recently welcomed a baby boy to their family, so Zoë's free time is now
very limited. We look forward to having Zoë back in the office when she returns from parental leave.
Trusts and Relationship Property
Supreme Court's decision in Sutton v Bell [2023] NZSC 65.
A recent Supreme Court decision has found that assets transferred to a Family Trust prior to the
commencement of a de facto relationship can be clawed back into the relationship property pool for
division if the transfer was made in anticipation of that relationship.
The decision reinforces the position that, depending on how and when a Family Trust is established it may
not necessarily provide good protection against a potential relationship property claim, and that parties
need to put in place a Contracting Out Agreement should they wish to protect their respective assets from a relationship property dispute on separation or death.
It is also a reminder that the start date of a de facto relationship can be difficult to pinpoint yet can have
important implications, and that if in doubt, legal advice should be sought sooner rather than later.
The facts
Mr Sutton and Ms Bell met in July 2003 and started living together in February/March 2004.
Mr Sutton transferred his Auckland property into a Trust in November 2004.
The Court noted that the de facto relationship legally commenced in December 2004, being the point at which the parties' living arrangements were no longer 'impermanent and unsettled' and had become more than an economic decision.
Ms Bell knew about and initially encouraged Mr Sutton's disposition of the Auckland property (the Family Home) to the Trust.
After the couple separated in September 2012, Ms Bell successfully claimed under s 44 of the Property
(Relationships) Act 1976 ('the Act') that Mr Sutton had made the disposition with the intention to defeat
her relationship property claim.
Mr Sutton argued that he could not have had the intention to defeat Ms Bell's relationship property claim,
because they were not yet in a qualifying de facto relationship and so her basis for claiming had not yet
arisen. This was not accepted.
The Supreme Court has upheld the finding that Mr Sutton's transfer of the Auckland property to the Trust
could be set aside even though the transfer happened prior to the de facto relationship starting, because
at the time he transferred the property to the Trust there was a 'clear and present intention' to
commence the de facto relationship.
Further, Mr Sutton did not have to dispose of his property with the conscious purpose of defeating Ms
Bell's relationship property claim for s 44 to apply. Knowing that disposing of the property would defeat
Ms Bell's relationship property claim or rights was sufficient for the Court to set aside the disposition.
It did not matter in this case that Ms B knew about and had originally encouraged the Trust transfer, as
the only way to contract out of your relationship property rights under the Act is to enter into a valid
contracting out agreement.
The Supreme Court upheld the order that the transfer of the property to Trust be set aside, and a half
interest in the property be transferred to Ms Bell.
Key Outcomes of the Case
Dispositions made prior to a relationship may be set aside
A disposition to a Trust made prior to a de facto relationship, civil union, or marriage starting may be set aside under s 44. The Court determined that a person should not be able to unilaterally dispose of property the day before starting a de facto relationship.
For a disposition that occurs prior to a relationship starting to be set aside, the parties must have had a "clear and present intention" to become parties to a de facto relationship.
Factors that the courts may look at to determine whether you had a clear and present intention to enter into a de facto relationship include:

The length and nature of the relationship
How serious and committed the relationship is
Whether you present as a couple to family and friends
Behaviours such as spending time with each other's family
The level of involvement in each other's lives, across both mundane and significant events
Knowledge is sufficient to intend to defeat a relationship property claim

It is sufficient that you have knowledge that disposing of your property to a Trust will defeat someone's relationship property claim to find that you had the required intention "to defeat the claim or rights" under s 44.
You do not have to have a 'conscious purpose' to defeat relationship property rights or to cause loss, and it does not have to be your primary motive for disposing of your property. You could have other legitimate reasons for putting your property into Trust, but the Court may still set aside this disposal if you have knowledge that doing so would defeat your partner's relationship property claim.
Key Takeaways:
Be aware when transferring your assets to Trust that this is not necessarily good protection against relationship property claimants. Entering into a Contracting Out Agreement remains the most effective way to protect assets you would want to keep as your separate property, provided the other party to the relationship agrees to put that Agreement in place.
This decision may particularly affect you if you are contemplating beginning a de facto relationship, for instance if you are considering moving in with your partner, or your relationship with someone you live with is getting more serious and committed as in Sutton v Bell. Your partner may have recourse to s 44 for actions you take to dispose of your property during this period, and you should consider entering into a Contracting Out Agreement if you would like to protect your separate property.
If you would like advice about your current position, or if you and your partner would like to enter into a Contracting Out Agreement, please contact Jessica Temm, Partner, or Georgia Drummond, Solicitor on 04 472 5074.